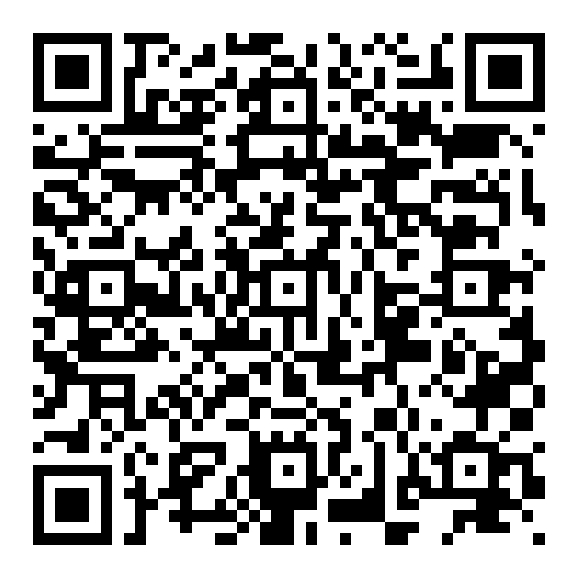 Liberty Transit would like to hear from you. In order to become more effective, feedback is necessary from our community. Scan the QR code on the left or Click Here to take the TDP (Transit Development Plan) Liberty Transit Survey.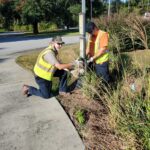 Promoting cigarette litter prevention, the GEORIGA'S COAST IS NOT AN ASHTRAY coast-wide educational initiative is installing cigarette receptacles in public spaces near water bodies throughout Georgia's coastal region. Read more...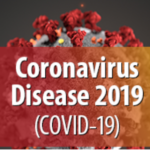 The City of Hinesville has published information regarding our approach and precautionary measures in light of the COVID-19 outbreak.
We will be posting all publications, along with links to helpful agency webpages and social media, to our new COVID-19 page. Follow the link below to visit:  https://www.cityofhinesville.org/517/COVID-19.